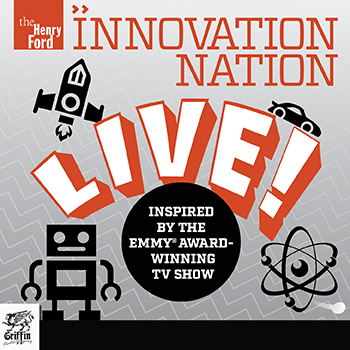 hero image ID: 420116
string(3) "Yes"
string(1) " "
string(32) "February 26, 2022, at 11:00 a.m."

DATE: February 26, 2022, at 11:00 a.m.
LOCATION: James K. Polk Theater
STARTING AT: $15
BUY TICKETS
KNOW BEFORE YOU GO
Public On Sale: Friday, July 30, 2021 at 10:00 a.m.
For information on in-person sales and service visit TPAC's Ticketing Info page.
Our current Patron Entry Policy requires guests 6+ years of age to wear a mask and guests 12+ years of age to provide proof of vaccination against COVID-19 or a negative COVID-19 PCR or antigen test administered by a healthcare professional within 3 days of the performance date. As an alternative, patrons may also provide proof of full vaccination against COVID-19. For more details and how our updated health protocols affect you, visit TPAC.ORG/PatronHealth.
---
Ticket Policy: All patrons, regardless of age, will require a seated paid ticket.
---
The two-time Emmy® Award winning Saturday morning show comes to life in a brand new production. Like the award-winning television show, The Henry Ford's INNOVATION NATION – LIVE! will inspire audiences with entertaining and educational stories about yesterday and today's visionaries and innovators – highlighting major turning points in the past and present that influenced the fields of science, technology, engineering, math, the environment and social justice.
Like the television show the live show will feature two correspondents (along with other cast members that are featured in various vignettes throughout the show) that will narrate the evening, engage with the audience and bridge between stories of innovators of the past and how they are influencing science, technology, agriculture, design, making and social justice movements of today. Luminaries of the past including Henry Ford, The Wright Brothers, Rosa Parks and George Washington Carver among others will jump to life on stage. Their achievements will be highlighted and reflected by showing examples of present day innovations.