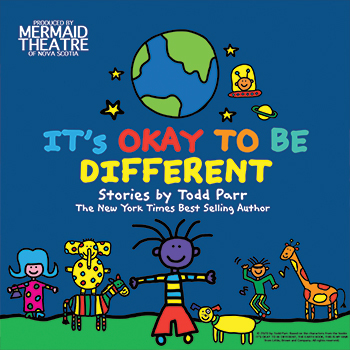 DATE: November 28-30 & December 1-2, 2022
TIME: 10:30 a.m.
LOCATION: TPAC's Polk Theater
PRESENTED BY: Mermaid Theatre of Nova Scotia
FOR SCHOOL GROUPS ONLY
PRICE: $8 per student
RECOMMENDED GRADES: PreK-2
RUN TIME: 60 Minutes
DESCRIPTION
Join the Mermaid Theatre for a delightful retelling of Todd Parr's beloved children's books using black lights and puppetry. Including It's Ok to Be Different, The Earth Book, and This is My Hair, you and your students will learn about celebrating differences, loving yourself and the Earth!
Photo Credit: Mermaid Theatre of Nova Scotia
---