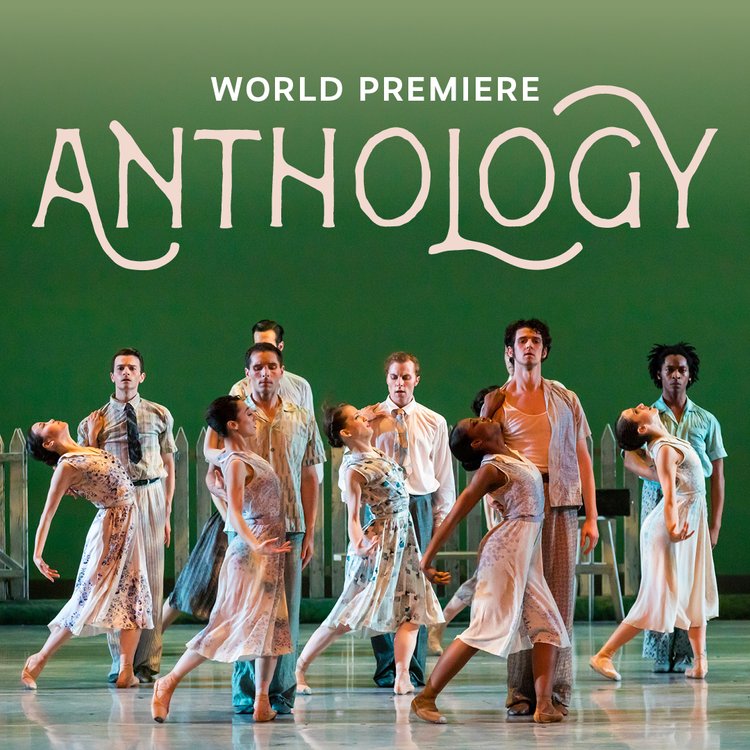 hero image ID: 497143
string(3) "Yes"
string(1) " "
string(0) ""

DATE: February 10-12, 2023
LOCATION: James K. Polk Theater
STARTING AT: $35
KNOW BEFORE YOU GO
A world premiere by Artistic Director Paul Vasterling, Anthology is a poignant exploration of Nashville's rich cultural tapestry. Similar to his nationally acclaimed Lucy Negro Redux, this brand-new production will blend music, spoken word, and dance to tell stories of Music City's past. Featuring an array of voices and experiences from diverse artists, Anthology will leave audiences mesmerized, transfixed, and yearning for more.
For information on in-person sales and service visit TPAC's Ticketing Info page.
TPAC's updated Patron Entry Policy highly recommends all patrons 2+ years of age to wear a mask while in the theater and public spaces. Patrons who are sick or have Covid-19 symptoms should stay home and contact the TPAC Box Office at 615-782-4040 or the Nashville Ballet Box Office at tickets@nashvilleballet.com for alternative ticketing arrangements. For more details and TPAC's updated health and safety protocols, visit TPAC.ORG/PatronHealth. To view Nashville Ballet's updated health and safety protocols, visit NashvilleBallet.com/Health & Safety Protocols.
---
Tickets
Please note all tickets for TPAC events are fully digital and accessible via your mobile device through our TPAC Concierge Mobile App. A mobile ticket is the safest, most convenient, and flexible way to receive and manage your tickets while increasing protection against fraud.
---
Accessibility
TPAC is an accessible facility with a variety of services. Visit our Accessible Services page for more information.